Finding a perfect job in today's competitive landscape is easier said than done. You may have the right skills and experience but it is all about getting noticed. This is a challenge in itself because you have hundreds of competitors to beat for a position.
So what would you need to catch the attention of recruiters and hiring managers? Is a killer resume enough to get you there? Well, it does enhance your chances but accompanying it with a cover letter is a great idea. Let us see some reasons why cover letters are crucial for job seekers.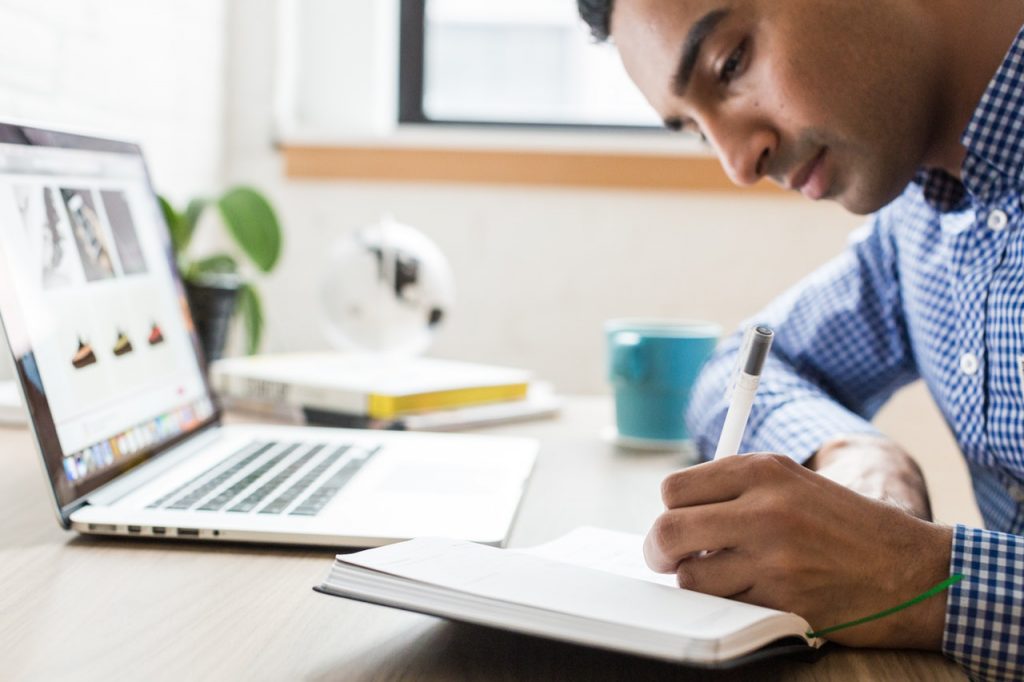 Opportunity to impress
A well-written cover letter is much more than a formal introduction to your resume. It is an opportunity to impress the recruiter. Recruiters are likely to favor resumes that come along with personalized cover letters. This is because candidates who write them show the effort to go the extra mile for getting the opportunity. The next time you apply for a job; do write a cover letter while sharing your resume.
Immediate value
Everyone knows the importance of making a good first impression. This becomes all the more important when you need your resume to stand apart amongst hundreds. A compelling cover letter is a good way to catch the attention of hiring managers who are pressed for time. If they find the letter impressive enough, they will probably want to read your bio till the end. This gets you better chances of being shortlisted.
Shortcut to success
A great cover letter can be your shortcut to success. Basically, it acts as a summary of your resume. Beyond that, you can add the reason why you would make the best fit for the position. The idea is to pitch yourself to the recruiter, which is something that you cannot do with the resume. If you know How To Format a Cover Letter, you can surely win the game. Including the right content and using the right tone can present you as a great prospect for the job.
Shows your enthusiasm
Another reason why a cover letter makes all the difference is that it mirrors your enthusiasm. Taking out time to research the organization and write a personalized letter to the recruiter indicates genuine enthusiasm to join them. The recruiters are keen to onboard such prospects who are willing to make extra efforts to show that they want to add value to the organization.
Makes a personal connection
Sifting through hundreds of resumes is something that recruiters need to do every day. Don't expect them to see your resume differently from the others they go through. A cover letter has good chances of making a personal connection with the recruiter. Rather than following a template, write a personalized one that has an appealing, human tone of voice.
A cover letter adds personality to your resume and significantly improves your chances of securing opportunities. It can work magic to make you stand apart as an attractive prospect, provided that you write one that really impresses.