The interviewer asks this question primarily to determine whether you are the right person for the position. In tackling this question during a job interview, you must ensure that you provide the most appropriate answer, especially to 'why should I hire you', so that it sets you apart from and ahead of the other job applicants.
You have to focus on two things when answering this question – what you can offer to the company and what the company expects from an ideal candidate for the job position. So, do not forget to read the job description and the company profile before applying for the post.
Of course, it is imperative that you can effectively "sell" yourself to the job interviewer. Thus, you have to discuss and inform him or her of your competencies, skills, and experiences concisely and clearly. You can do this by focusing on your strengths and previous accomplishments, and you have to cite concrete examples to boost your "sales pitch."
While "selling" your competencies, skills, and experiences, you must remember that the job interview is not all about you. You must also have complete knowledge and understanding of what the company wants from a candidate.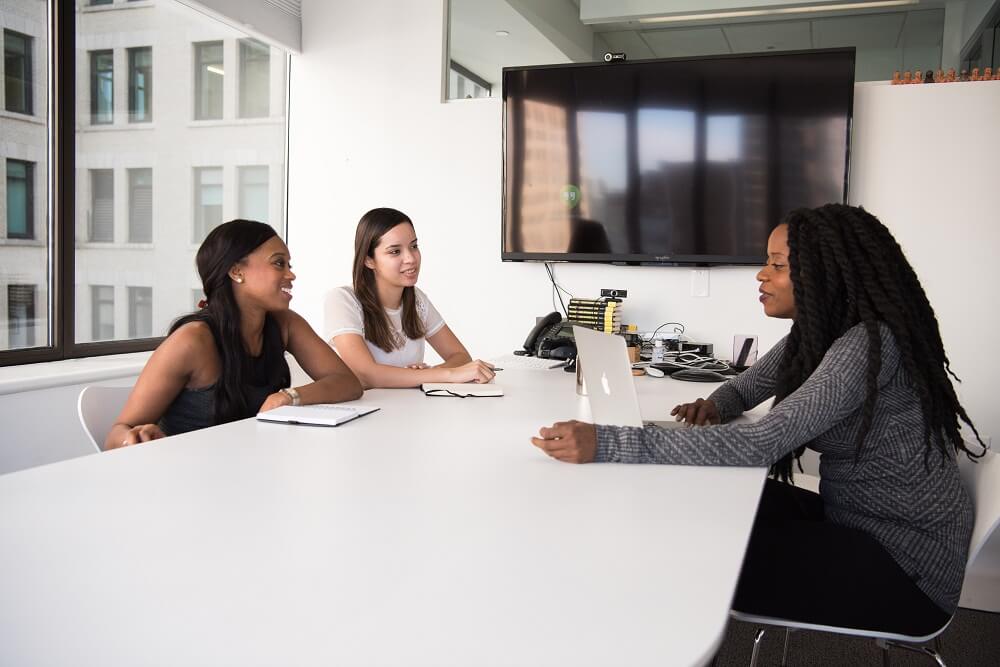 You have to respond to this question so that you can focus on what is usually referred to as the "pain points" of the organization. If you can convince the job interviewer and the hiring manager that you are the "solution" to these "pain points," you stand a good chance of getting the job. You must prepare for the must-asked interview questions.
More Ways to Answer; Why Should I Hire you?
Explain your Years of Experience from Previous Job
At this stage, you need to focus on expressing an idea to the Interviewer that you are the best fit for the role. Your answer should have a more reflective effect to showcase your years of experience. You must also express your significant achievements to prove you can play your elusive role in this company to achieve better results.
Show your Eagerness to Improve
The next thing interviewer observes; is your eagerness to improve yourself and prove how dedicated you are to adjust to new learning roles. Your determination to improve your skills showcases that are not limited to your current skills. Plus, you will upgrade your skills to gain better results for the company.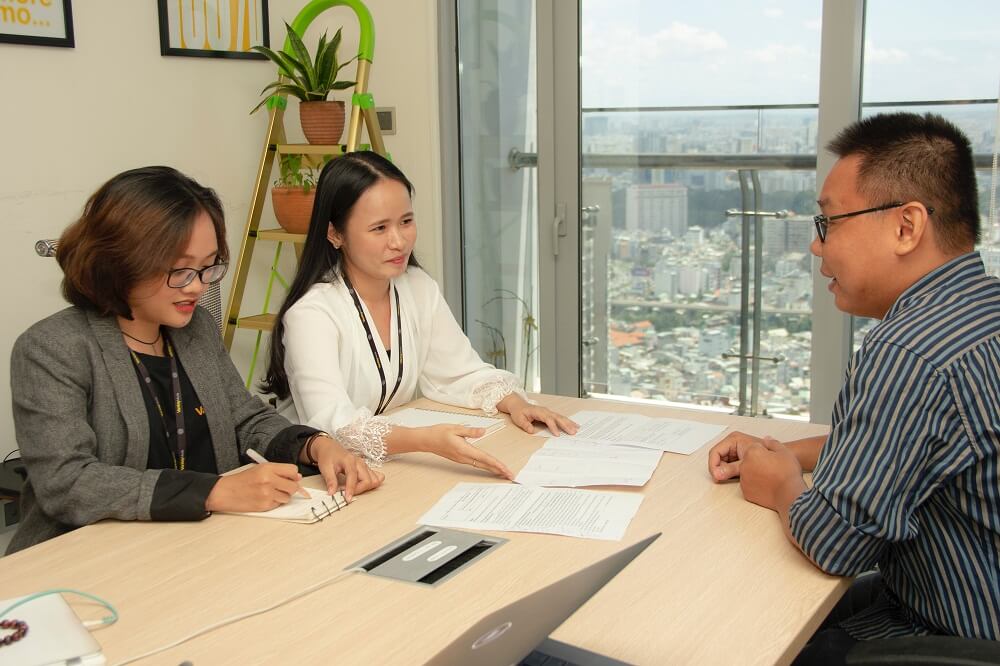 Get the Interviewer engaged to Discuss Company's Needs.
At this point, you must establish positive coordination with the Interviewer. You need to prove by your conversation that you are not repeating the phrases aimlessly but are responding to each question with genuine interest, curiosity, and gratitude. This way, you can also get an idea of the skills and abilities that your Interviewer is looking for.
Pro Tips:
Never demoralize that you have less experience.
Give practical examples from your previous jobs that have brought results.
Give a response with clarity and confidence that this job fits you right.
Discuss your soft skills openly.
Make sure to be specific about the job requirements.
Be confident about your skills and experience.
You may also like this: