The field of Zoology attracts a larger number of students; animal lovers and the sustainability warriors in particular, however, a big number of these students is not clear about the possible job options and careers with a degree in Zoology.
Whether you have keen interest in knowing about what happened to the species that no more exist, or you are much into how some species are evolving or you just love spending time with animals to learn more about animal behavior, the field of Zoology has more job options and career choices than you can think of.
The most common misconception about a degree in zoology is that it has to do much with the Zoo. Well, that's not true and with a degree in Zoology, you have a great deal of options in office, at the lab, in the field and possibly a lot or work in public as well.
Zoology is a lot about science, data, analysis, and behavioral skills you will find a lot of opportunities in both public and private sectors.
What Does a Degree in Zoology Offer?
Degree programs in zoology offered by reputable universities equip students with knowledge and skills for a wide range of careers where they can get a chance to make a difference in the world.
For instance, if you are someone looking to protect animals from natural and manmade threats, discovering cures, or preventing disease in animals etc, a Zoology degree will help you acquire required knowledge and skills to pursue your aspiration.
With the increased risk of global warming and a fast growing urbanization trend, the world needs more specialists who can help with the ecological balance and a degree in Zoology prepares such professionals.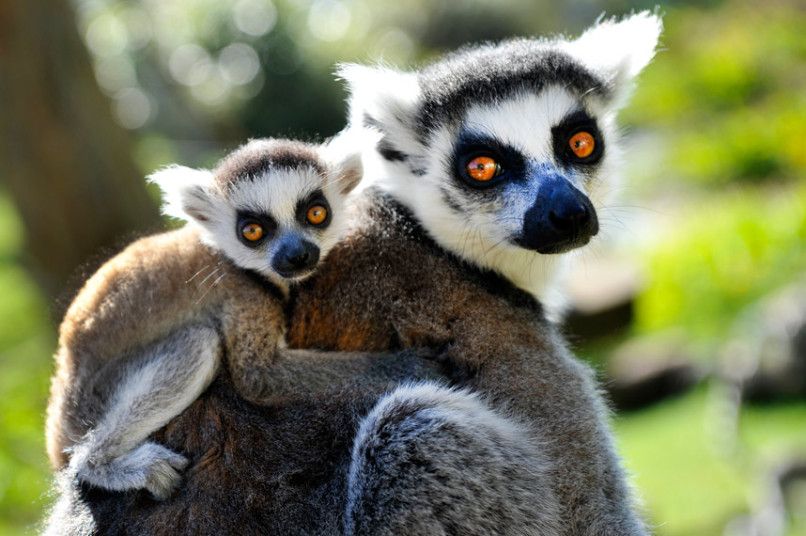 Key Skills You Can Acquire with a Degree in Zoology
A degree in Zoology doesn't just teach you about the animal behavior and anatomy, but also equip you with some key skills needed to apply your knowledge in the real life. Some of these include but not limited to:
Critical thinking
Analytical skills
Data collection
Writing reports and essays
Emotional stability and stamina
Observations skills
Observations skills
Outdoor skills and working in tough conditions
Career Choices & Job Options with a Degree in Zoology
Before pursuing a degree in Zoology, one must look carefully at the career options after finishing this degree. A degree program is it gets you the job of your interest is considered to be highly rewarding. Analyzing the possible occupations with Zoology education before joining a program is better way to start.
Find list of professions with degree in Zoology. Be sure about your line of work and availability of employment opportunities prior to joining a Bachelors or Masters degree in Zoology.
Animal Breeder
Dairy Farm Owner
Games Keeper
Fisheries Manager
Dairy Scientist
Zoologist
Veterinary Lab Technician
Wildlife Control Agent
Taxonomist
Park Naturalist
Curator
Scientific Aide
Biological Illustrator
Quality Control Technician
Zookeeper
Wildlife Educator
Researcher
Wildlife Rehabilitator
Animal Behaviorist
Conservationist
Teacher
Writer
The Bottom Line
A degree in Zoology truly shows your passion for the research and love for nature. With such a degree in hand you open a wide range of career options for you, i.e. in animal breeding, their behavior analysis, growth and relevance to humankind.
In some Zoology careers you may need to work directly with animals while some do not require your day to day interaction with them. Almost all careers with degree in Zoology are exiting yet challenging in their own capacity.