Working in cybersecurity has lots of perks. The industry is growing rapidly, so there's great demand for IT specialists. There's always something to do if you have the requisite skill sets, and learning how to start a career in cyber security can help you get started in the right direction.
Nearly all industries have adopted the use of IT in their operations. This makes cybersecurity jobs cut across every niche. The increasing cyber-attacks have underscored the need for IT experts in all industries.
Interested in knowing how to start a career in cyber security, here are 5 tips to help you take that step.
1- Learn from Free Content
There are tons of videos, blogs, and webcasts that focus on cybersecurity jobs. They will help you understand the basics of the industry. Doing this helps you to explore your interests.
Learning from the content is relatively less time-consuming. Besides, you get to learn at your convenience and pace.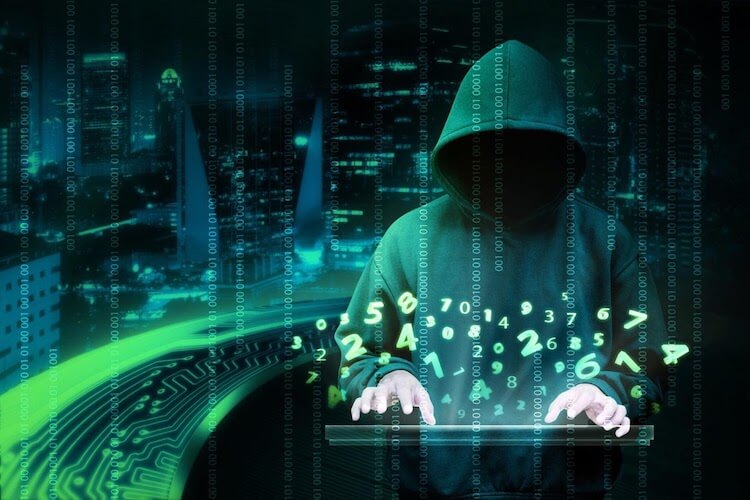 2- Look for Certifications
Free content equips you with tons of information for becoming an IT security specialist. But employers need proof that you have the necessary skills for a career in IT. Certifications give the employers this assurance.
The free IT content from the web will give you ideas on what to specialize in. Follow this up by enrolling for a certification course in that particular field. Certification courses give you accurate and concise information required in IT careers.
3- Start Networking
The IT industry is among the fastest-growing sectors globally. The chances are that someone in your circle is already in this field. Start networking with them to gain insights into the industry.
People who work in the IT industry understand its working mechanisms. They are in a better position to inform you about what you need to join the field. Networking with them is like getting expert advice free of charge.
4- Build on Your Skills
Certification courses help you to understand the core concepts in IT. They teach you the basic skills for implementing those concepts. Take it a notch higher by practicing and improving in these skills regularly.
Don't expect to be a pro after a month of practice. It takes time, patience, and resilience to be an expert IT specialist. Always remember that Rome wasn't built in a day in your journey.
5- Take Part in IT Events
There are so many IT conferences that organizers hold every month. Attending them will give you exposure to recent developments in the field. Some of these events offer free training exercises to level up your knowledge and skills.
It's at these events that you'll meet potential employers. They might recruit you if you display your talents and show initiative.
How to Start a Career in Cyber Security
I am sure, with the above information, you know how to start a career in cyber security and understand that working in cybersecurity is both rewarding and adventurous. The monetary incentive in this field is quite good. You'll have to deal with different threats, which makes the career exciting.
The above tips should spring you into action if you've been wondering how to start a career in cyber security. The earlier you start implementing them, the closer you'll be to joining the industry.
You May Also Like