There is no doubt in it that interview is the base of any job and it is the first expression of any candidate who is applying for the job. But what makes an interview effective and elaborated? Yes! Questions for interview decide the nature seriousness of the interview for a particular company or a position. You may perceive it like questions tag that you are aware of. These are the questions that are used to find a person's interests and life goals. For example what will you do if we ask you for over time or what's your dream job etc?
Here would you rather questions can also be asked to check the decision making powers of the candidates and for checking them for the right options. These questions are like scenario or use cases and it really helps the interviewer to judge the candidate in no time. These all questions are really helpful in selecting a right person for the job and a person who can lead a team and can adjust in any kind of environment and can help the organization to grow faster. And if the interview questions are not good enough then it won't be possible to find your right one with your conditions.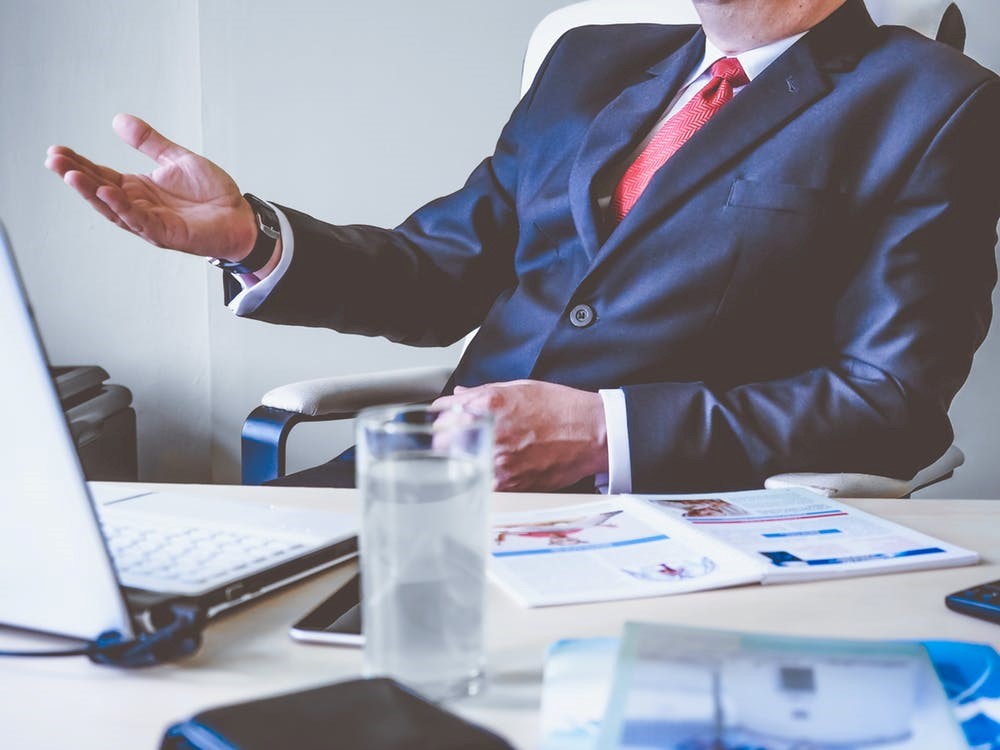 Here we present you some of most essential interview questions that will help you to find your required person:
1- Present yourself in 3 minutes.
2- How did you hear about the position?
3- What do you know about the company?
4- Why do you want this job?
5- Tell me about your family?
6- Where do you see yourself in 5 years?
7- Out of all other candidates, why should we hire you?
8- What is your greatest professional strength?
9- What do you consider to be your weakness?
10- What is your greatest professional achievement?
11- Tell me about a challenge or conflict you have faced at work, and how you dealt with it.
12- What is your dream job?
13- What other companies are you interviewing with?
14- Why are you leaving your current job?
15- Why were you fired?
16- What are you looking for in a new position?
17- What are the first 3 things you would do on the job if you were hired for this position?
18- How would your coworkers at your current job describe your interaction with then and your general effectiveness in your performance? How would your coworkers describe you?
19- How do you go about continuing to develop your professional skills and knowledge?
20 Tell me about the toughest decision you had to make in the last six months.
21- What is your leadership start?
22- Would you rather find a full time job good or part time?
23- Tell me about a time you disagreed with a decision. What did you do?
24- What can we expect from you in first three months?
25- What is your salary expectation?
And the bonus question is:
26- Do you have any question for me?