During a job interview, interviewers often ask tricky questions, and in such a situation, you cannot help but feel that the prospective job is slipping away from your hands. A very common and rather favorite question with job interviewers is: "Why do you want this job?"
Well, obviously, you want it to earn money, and because the company is hiring and you want to work. Simple, isn't it? Not really. Why? Because such an answer would fail to create a favorable impression on the person sitting on the opposite side of the desk, judging you. So how do you answer this question? Let's take a look: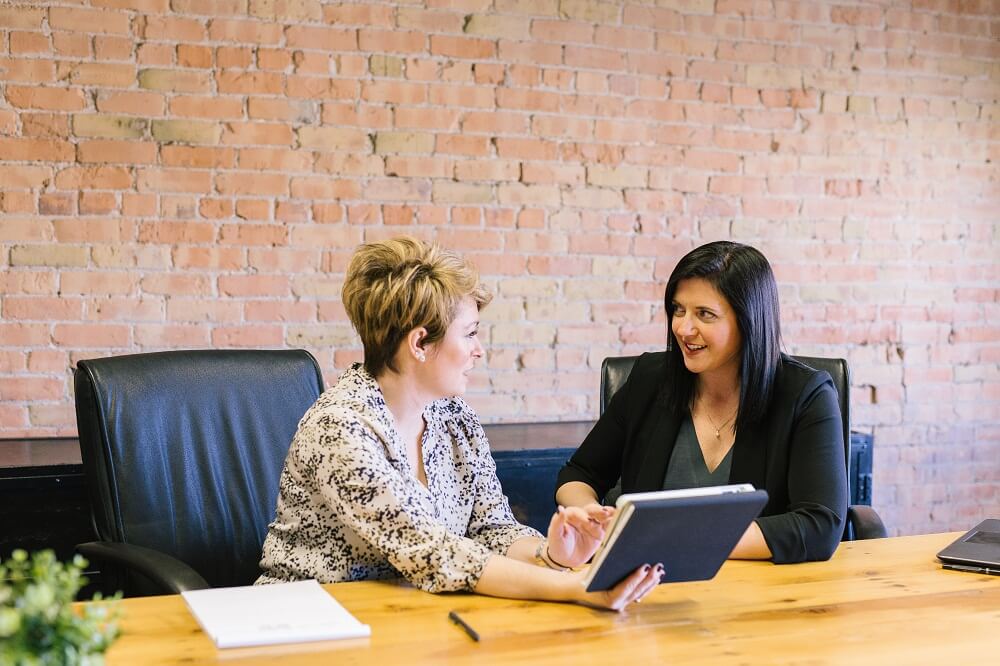 Show Enthusiasm
The interviewer wants to know that you are not just another candidate who would work in any company with an opening; rather, the interviewer needs to know that you are enthusiastic and passionate about the job in question and are eager to work with them. Discuss and communicate to the interviewer how you can benefit the company with your skills, qualifications, and related experience. You need to try your best to avoid these most common interview mistakes.
Do Your Homework:
If you have researched a bit about the company and come across useful information – such as planned future projects – then this could prove to be quite advantageous for you. Talking about the company during the interview shows that you are interested in it and eager to participate in those future projects.
Be Confident
The key to answering "why do you want this job" is interest and enthusiasm, along with the confidence you have to express your enthusiasm. Confidence means you know what that job is, what it demands from you, how well you can perform it, and how sure you're about your goals.
There is no set answer; therefore, I will not provide you with any sample answers to this question. If you keep in mind the above-mentioned points, the perfect answer will automatically come through, and the job will be yours to take! Good Luck!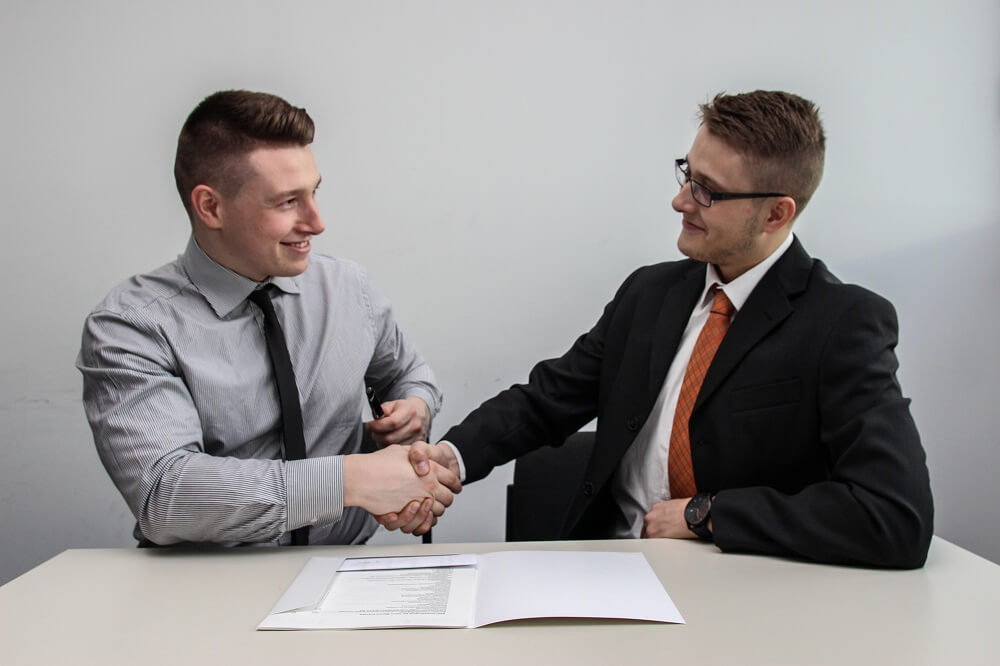 Show how your Skills Match Company's Goal
During your interview, you must prove your skills and ability can be an excellent fit for the Company. You can look into the job description and craft your answers accordingly. For instance, you could create a solution like this; "You are looking for an experienced constructional Engineer to manage big projects on-site, that's what I was doing at XYZ company for X years." In addition, "I managed a team of around 30 people including different levels of engineers to bring the projects to an end in a short time and a reasonable budget."
Show how you will be valuable to the Company
One of the most important things is to explain how you can be valuable to the Company and add value to their work. You must showcase that your unique skills and talents can be a good selling point, especially your soft skills. Not limited to this, you need to showcase how you will use your skills for better productivity and increase sales in the Company.
You may also like: