Too many of the candidates make the mistake of not researching the employer before appearing in the interview, leading to failure. It's very important to know the employer before appearing in interview, where you intend to work, and get through the screening process. It's not important just because the employer may ask you what you know about them; your overall interview depends on it. Following are some of the reasons for getting to know about the organization: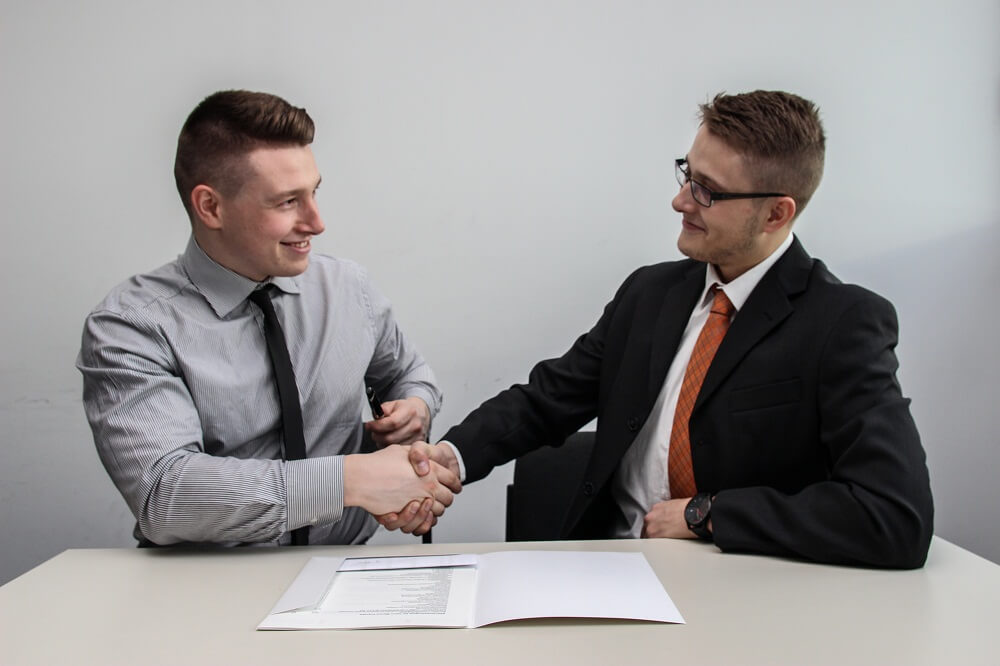 How Knowing the Employer is Helpful?
It gives an overview of the company's culture

,

and you can easily decide whether or not to work in a particular company.
It gives you an insight into company products/projects so you can better answer project-related questions.
Knowing about the company projects also leads you towards exploring the

market and competition

, so if there's a question 'about how you can contribute to success, you can answer it easily.
Knowing about the

company's goals and vision

can help you answer queries like 'where do you see yourself in the next few years?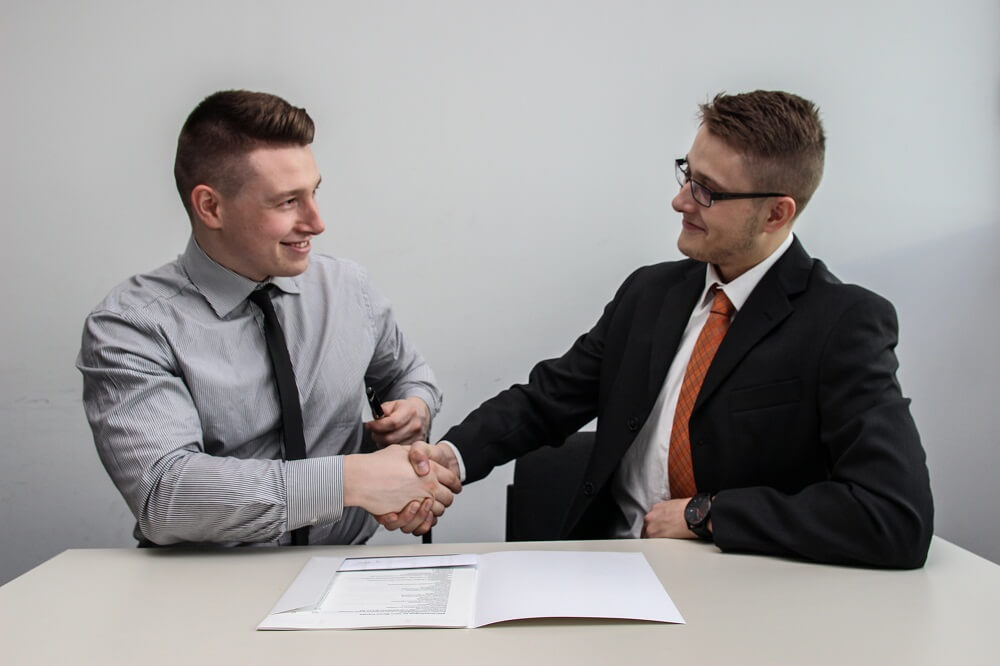 How to know about a company before appearing in an interview:
Since it's the internet age, and almost every good organization has an online presence, other than their own website, there are various other portals from where you can get a quick overview of the company. Let's see where and how to start:
If you've applied for a job through a job portal like Rozee. pk, Mustakbil.com, etc.; the company must have a profile there, do check it out.
Look for the company's official website; simply search using the company name on Google. If no website is found, try adding the city name with the company name, and it will show some refined results.
Log on to LinkedIn and search the company there; you may also search for a company or people in that particular company. On LinkedIn, you can find details like company size, people working in it and areas of operation, etc.
Some companies maintain Facebook pages to promote the organizational culture, so look there too, and you can get an inside picture of what and how they do stuff!
More to Know About Employer
Unique Selling Proposition
Determining the company's unique selling proposition is as important as studying the company's top competitors. The USP of any company makes its unique brand and helps it stand out in the market.
Mission Statement
Any company's mission statement showcases its motivations for why it is in business and its values. You will get this information from the company's official website or other material.
Customers, Products, and Services
Before you go for an interview, learning about the company's customers, products, and services is vital. This way, you can get answers to many questions, like the company's target audience, ambitions, and more. Moreover, it gives you information about the company's offerings and customer base that helps you stand out from the competition.
Consider the points above, and the interview success rate will definitely go high!
You may also like: