Are you looking for some of the best career apps that can help you with your career search? In today's highly digital world, apps can be a great tool for so many things, including helping professionals connect with amazing jobs.
To learn more about what career apps you should be looking at during your job hunting, keep reading. In this guide, we will let you in on some awesome apps that can connect you with jobs in your industry in no time.
Robert Half
Robert Half is a lesser-known app, but it can be a great tool for job searching and more. This app is useful to help professionals find jobs they will love while allowing all of their job search info and docs to be in one, easy-to-manage place. Additionally, with a very intuitive design, you can search jobs that are on-site, remote, or in your local area to narrow down your choices.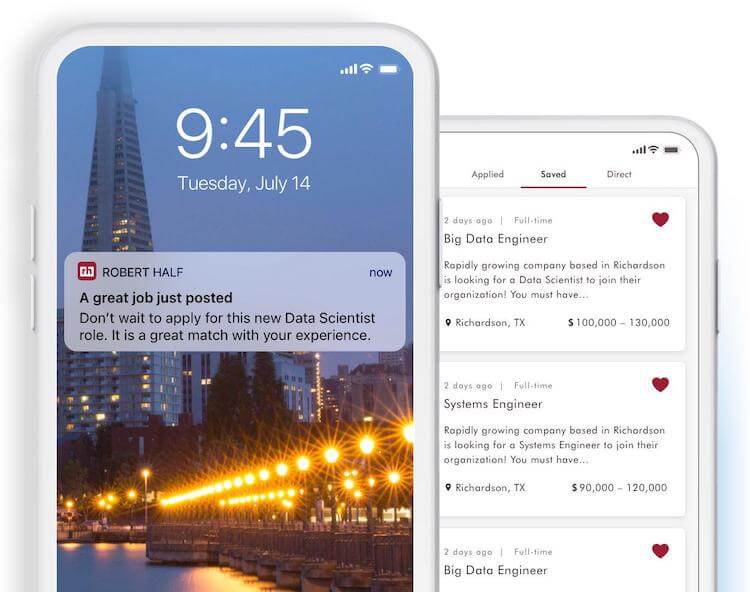 Also, you can receive job recommendations that are personalized just for you based on your experience as well as your preferences. This app is super easy to use, allowing you to find job listings that are not posted anywhere else. On the app, you create a profile for yourself that acts as a digital version of your resume, with your past work and education experiences as well as any special skills or training you've received.
You can instantly apply to jobs with the tap of a button or you can save jobs to look into more closely at a later time. This is a great app for managing the application process, as you can track the progress of each application you submit. Additionally, they have a staff for the support that can assist you with application questions you may have to give you a leg up in the process.
Glassdoor
Glassdoor is a great career app that serves multiple different purposes for users. While the app offers tons of available job listings it's also a great place to get insights into certain companies and roles within them, as users can leave reviews regarding certain companies, their readers, or a position they have work in themselves. This gives you the inside scoop that can help you figure out if certain roles or company cultures are the right fit for you.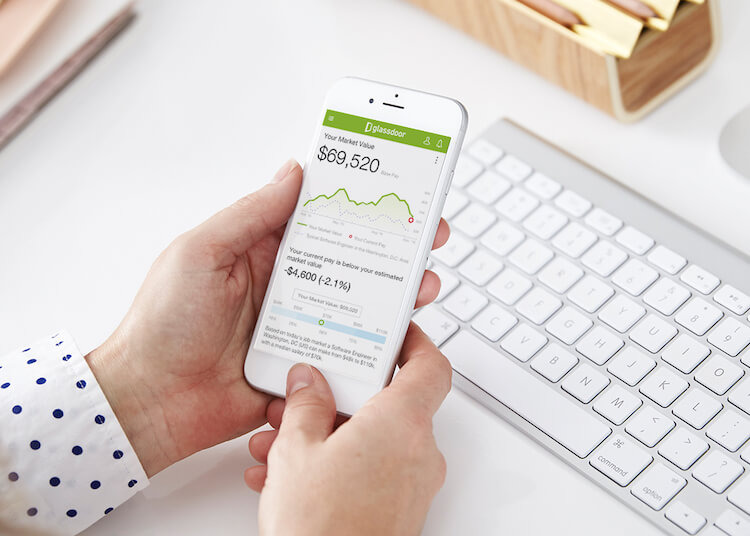 This allows you to get insights from both current and former employees at companies that can give you an idea of the true benefits and workplace culture that certain organizations offer their team members. Also, this app can give you a leg up during the interview process, as some users may post what kind of interview questions you can expect from certain companies.
To learn more about mobile applications, check out this app development course.
The Best Career Apps Out There
If you're looking for great tools that can help you find your dream job, check out these awesome career apps as well as some of the best international job sites we discussed earlier and get started on your job search journey today.
You May Also Like