There are so many benefits to running your own business. You get to be your own boss, call the shots, and enjoy all the positives of the success you bring about. That's why so many small business owners across the country consider themselves satisfied workers. Let's distinguish lean six sigma vs six sigma,
Of course, getting to that success is easier said than done. Bringing about business success can require hard work and a clever strategy. The six sigma process can help, but first, you'll need to get familiar with what program to take.
What, for example, is the difference between lean six sigma vs six sigma? Which might be better to put into operation at your place of work?
Read on and we'll walk you through what you need to know.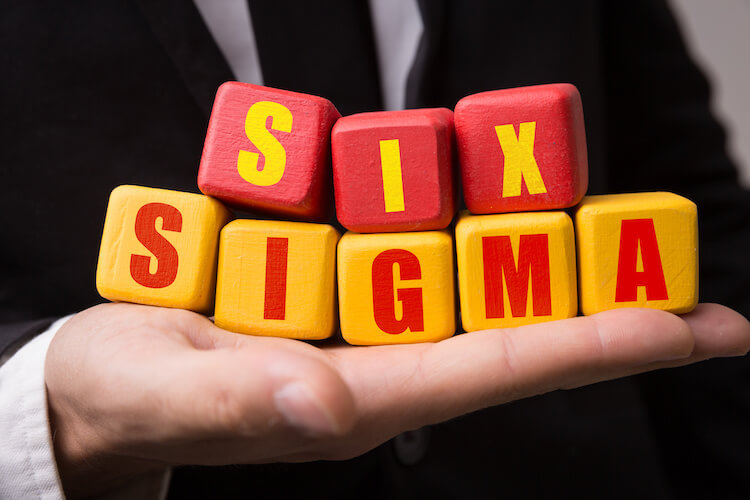 What Is Six Sigma?
Six sigma is a working process that business owners and entrepreneurs can put in place to help better their overall business practices. The goal of the six sigma system is to eliminate any and all waste in business practice.
The elimination of waste, in theory, should lead towards best-case quality and efficiency.
It was first designed for use in the industry of manufacturing. However, quickly the inventors discovered that the philosophies could be applied to just about any kind of business.
Today, business leaders of all sorts, across dozens of industries, look to get their six sigma certification. The instruction are almost like karate, with different levels, or 'belts' that one can get to. A master black belt is the highest level of certification. 
You can read more about training at www.theleansixsigmacompany.us/green-belt-training/.
What Is Lean Six Sigma?
Now that you have an understanding of what the six sigma system is, we can complicate it a little by looking at the lean six sigma process.
A lean business process is a different kind of business philosophy altogether. The lean business philosophy has link even more directly to manufacturing and product creation. Businesses implementing this kind of philosophy will have focus on cutting out all unnecessary steps in their product creation.
The lean philosophy puts a lot of focus on that of the customer. The way value or worth (and therefore, waste) is determined in this system is by looking at elements in which the customer would ascribe value. If it has no value to the customer, it can be seen as waste.
Lean six sigma isn't so different from traditional six sigma, it just integrates the lean philosophy. In lean six sigma, there is an increased focus on the customer as the guiding light in determining what has value and what doesn't.
Lean six sigma advocates will follow this idea as they rework and restructure all of their business practices.
Understanding Lean Six Sigma vs Six Sigma
If you're looking to better your business practices, adhering to a trusted business philosophy can help to do just that. Understanding the difference between lean six sigma vs six sigma can help you determine which might be best for your own operations.
You May Also Like