Whether you are a fresh grad or stepping up in your accounting career, having an impressive resume is important. Work experience was once considered as a sole impact maker, but with the changing scope of businesses and the need of multi talented individuals in almost all sectors, experience alone cannot make a great impact in your resume.
In this connection, an accountant's resume is incomplete without mentioning your skills and abilities on it. And, in order to make it more noticeable, you can create sections like knowledge, skills and abilities and strengths, academic qualifications, awards or volunteer work and work experience.
If you're writing your resume for the first time or it is a tweak in your resume, you must brainstorm all the skills required to be accountant, then analyze which skills and abilities you have. NEVER list a skill or ability that you do not have.
Mention your best Accountant skills on resume along with all other qualifications for the post and your professional Accountant resume is ready.
Review the listed sample job profile, skills, abilities and required knowledge, identify your points and enhance your resume instantly.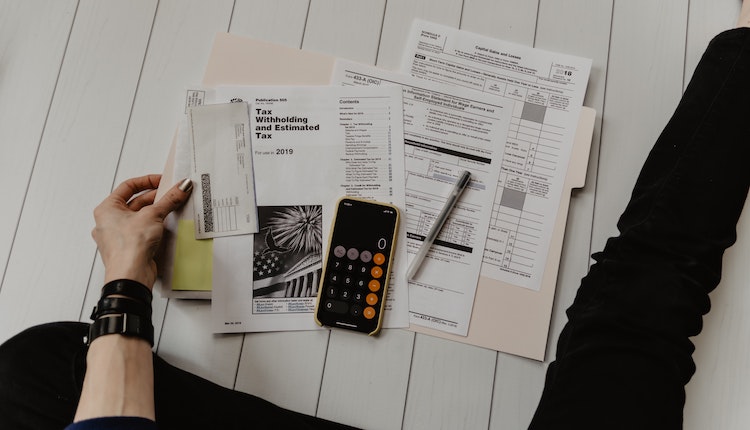 Sample Job Profile
Accountant's job profile may vary from organization to organization and the career level. However, there are some key responsibilities that almost all the accountants are expected to perform in one way or other.
Please, note that this is only a sample job profile and actual job may require more work.
Recording, managing, researching and analyzing accounting data and preparing reports.
Preparing asset, liability, and capital account entries.
Document day to day, monthly and yearly financial transactions.
Summarizing the financial health of the company and proposing timely solutions.
Auditing financial documents.
Working on improving the procedures and optimizing the company financial management.
Coordinating with other departments and answering questions.
Using the accounting software effectively and efficiently.
Maintaining financial security by following internal controls.
Making sure that the organization complies with federal, state, and local financial legal requirements.
Keeping up with the latest federal/state/local policy changes and updating the organization's financials accordingly.
Maintaining customer confidence by protecting customer's financial information confidential.
Knowledge
Arithmetic, algebra, geometry, calculus, statistics, and their applications.
Economics and accounting principles and practices, the financial markets, banking etc analysis and reporting.
Principles and processes for providing customer and personal services.
Command over written and spoken English.
Administrative and clerical procedures and systems along with using Microsoft office.
Skills
Problem solving
Active Listening
Judgment and Decision Making
Monitoring (Self as well as others)
Systems Analysis
Abilities
Deductive Reasoning
Mathematical Reasoning
Problem Sensitivity Identification
Oral Expression
Near Vision
The Bottom Line:
Just like any other field, accounting is also evolving constantly. Once an accountant with good subject knowledge was considered to be the best, but now accountants are required to have it all, i.e. the subject knowledge, expert working knowledge of technology and tools and an excellent command over financial analysis and documentation.