4 Ways to Increase Your Chances of Getting that Big Promotion
When aiming for a job promotion, you can't just rely on luck.
While some seem to advance in their careers despite themselves (yes, we're talking about the bosses' son here), there are various tried and true ways by which you can increase your chances of getting promoted.
Listed below are our top 4.
1- A for Attitude.
Keep in mind that your attitude toward your job counts. While you may spend tons of hours getting your CV ready for your first job and nailing the interview, It's not enough that you can do your job well.
Your attitude toward your job and how you react to various problems or situations in the office are just some of the factors that will be taken into account when your bosses decide who to promote.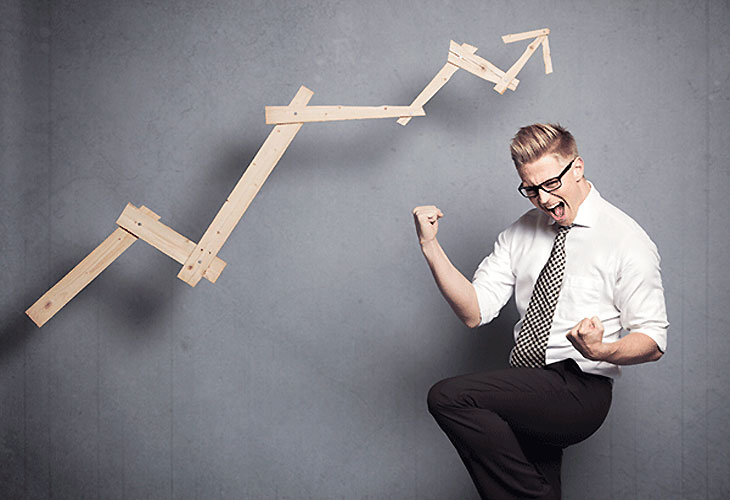 2- Get an advanced degree.
Having an advanced degree translates to better career opportunities and higher salary. Evaluate your options and see if enrolling in an advanced program will be good for you.
You can even go to the HR manager and inquire if the company offers tuition reimbursements or other similar programs.
3- Discuss your career goals with your boss.
Make a career plan that details your goals and what you've done so far toward achieving them. Ask to have a meeting with your boss so you can discuss your goals and career growth with him or her.
After you have discussed your goals, ask your boss what you need to do or what areas you need to improve on so you can get a promotion.
4- Volunteer for big projects.
If you know you can handle a challenging task, volunteer for it. This will help increase your visibility in the workplace and get your bosses to notice your accomplishments.