It's no secret that there is a talent shortage that threatens to affect the profitability and even the survival of many companies. This problem may be worse than usual due to the ongoing COVID-19 pandemic, which has made some employees reluctant to return to a busy corporate environment.
But, it's vital to solve this issue before it has a catastrophic effect on a company's ability to trade and to provide a high level of customer service. That's why businesses are embracing innovative techniques that can bring in top talent and keep their company operating effectively.
Read on to find out about the top 5 tips for solving the talent shortage.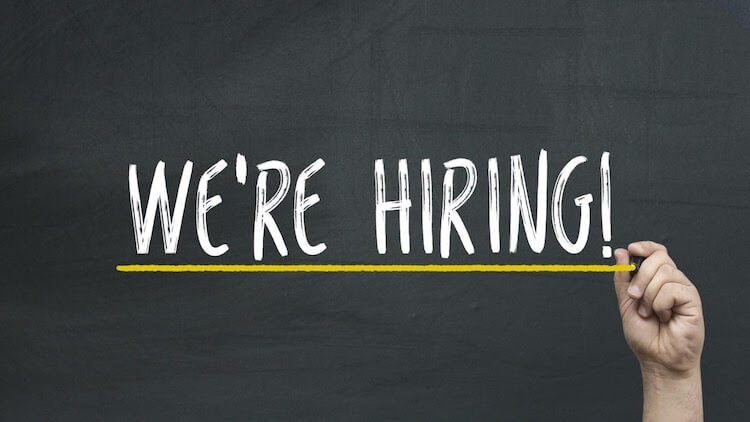 1- Promote Your Company Culture
Salary is only one aspect that the modern employee considers before they accept a position. It's increasingly important to provide a company culture that promotes values such as inclusivity, fairness, honesty, and integrity. If you can show these beliefs are instilled in your business, then you can attract high-quality employees.
2- Be Flexible
One of the reasons for the global talent shortage may be that people are wary of mixing with others. Employees want to feel safe in the workplace, and if they think they could catch COVID-19, they will be reluctant to come into the office. This means employers need to be flexible and consider offering home working options when possible.
For example, the tech talent shortage might not last long because computer experts can generally work from anywhere in the world. Also, businesses may be able to offer more flexible working times when some staff could come into the office during off-peak hours.
3- Consult the Experts
One of the best practices for hiring top talent is to consult with recruitment agencies who have in-depth knowledge of how to match the top talent with the most suitable businesses. These professionals will already have clients looking for work, and they can match their skill sets with your company vacancies.
4- Reskill Your Employees
You already have a talented workforce, and you might be able to reskill some of your employees to carry out other roles. This may involve some company restructuring, but it could solve your staff shortage issues. It's important to liaise with your staff members to ensure they are willing to change roles, and it may be the case that you would also have to renegotiate salary and benefits packages.
5- Talk to Ex-Employees
Hiring top talent can be challenging when you don't know much about a candidate. This is why asking ex-employees if they would return to the company could be a great option. You already know their capabilities, and they'll remember that you were a good employer.
Get Creative and Solve Your Talent Shortage Problems
Although it can seem like there is no one out there who can solve your talent shortage problems, this is simply not the case. There are plenty of highly qualified and trained professionals who could make a huge difference to your company. The key to finding them is to think outside of the box and consult with experts who know how to put you in touch with the top talent.
You May Also Like