Do you feel nervous or less confident to refuse a job offer? If you receive multiple requests simultaneously, it becomes difficult for you to write a job rejection letter. That shows your regrets and gratitude. But learning some professional tactics can help you how politely decline a job offer.
One of the most reliable ways is to have courteous behavior while writing and turning down a job offer. It will not only make a positive impact on the employer but also there are chances for future opportunities. Nonetheless, making a phone to reject a job offer is more professional than sending a letter.
This blog will provide your insight on how to turn down a job offer nicely while maintaining your professional reputation.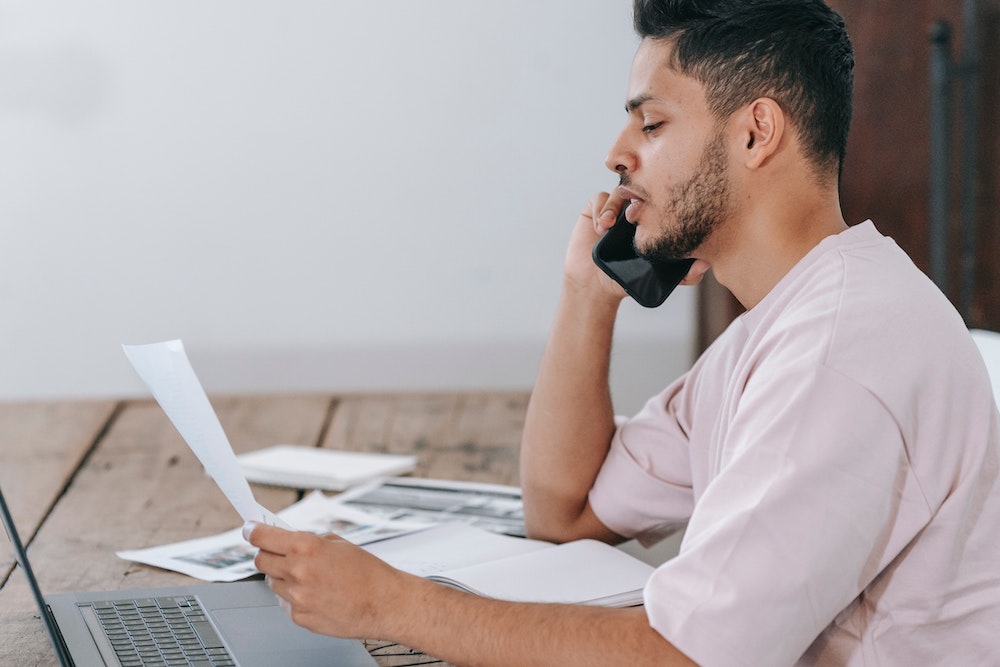 Impactful Ways to politely Decline a Job Offer
1. Give a Genuine Reason
Giving a genuine reason is ethical and professional behavior. Leaving any company in the dark is unprofessional behavior that can negatively impact your future career. It never means to explain everything in detail and make them feel you have spent an unbearable time taking this decision.
The professional way how to turn down a job offer nicely is to be specific about your reason and tell the exact reason.
For instance:
After a careful decision, I have decided that it is not the best time to leave this current position.
Although this position seems an excellent opportunity, I have decided to avail another role this time. Keep in mind to express this all with great explicitly and gratitude.
I made thoughtful consideration, and I feel that my current job offer does not align with my personal goals and career requirements.
2. Write a precise and Professional Letter
Writing a precise letter is another successful way to respectfully refuse a job offer is to explain the position politely and reduce hard feelings. Make sure to deliver your message precisely and professionally with a softened tone. However, it is impactful to mention your rejection with logical reasoning and consider future opportunities.
For example:
I appreciate the job offer (job title) that you offered on the date ( date) at the company( Name). The current job offering position does not align with my professional target and goal. So, I humbly decline this job offer.
Thank you
I expect it would not impact our future relationship would get the chance in future to meet again.
3. Give a Reliable Recommendation
If you have someone in your reference searching for the same role and is a good fit, you could refer that person to a current job offer. You can provide his name and contact information to that company to know for the company if he is the right fit.
4. Show Desire to Stay in Touch
To build a professional relationship, you can offer small chitchats that will help you refuse a job offer respectfully. For instance, discuss any conference you attend, which will help you stay in touch. Showing a desire to stay in touch is a good answer to how to reject a job offer professionally.
I regretfully withdrew rejected job offer this time. Thank you consideration and valuable time, and I hope we will remain in touch for future possibilities.
Thank you for your kind consideration and time. I wish you all the best.
I had a pleasant time at the meeting with you and feel glad to learn about your company. I wish your company to grow at a fast pace and achieve success. Moreover, I expect to get further opportunities to connect with you in the future.
Folding up
Rejecting a job offer is neither an illegal act nor a nerve-wracking job. The only thing is learning professional and gracious ways how to politely decline a job offer. In addition, your communication skills teach you how to refuse a job offer.
You May Also Like: