For some people, Malta is one of Europe's best holiday destinations, but it's no more just about the year-round sun and places to explore. Malta is emerging as heaven for IT entrepreneurs which makes it a great place for talented tech youth to work and live here. Check out 5 reasons Malta is great place for IT professionals.
In recent years, the island has become well known as a centre of technological expertise; both global and local tech as well as non-tech companies are hungry to hire local Malta-based software specialists.
If you are based in Malta, you already know these ground realities, however, if you are a tech geek from anywhere else in the world and looking to work at a technologically advanced yet culturally rich place, Malta is certainly the best country to live and work.
This article will determine the five most important reasons why Malta is a great place for IT professionals, though the reasons are way more than that. Let's have a look at the facts: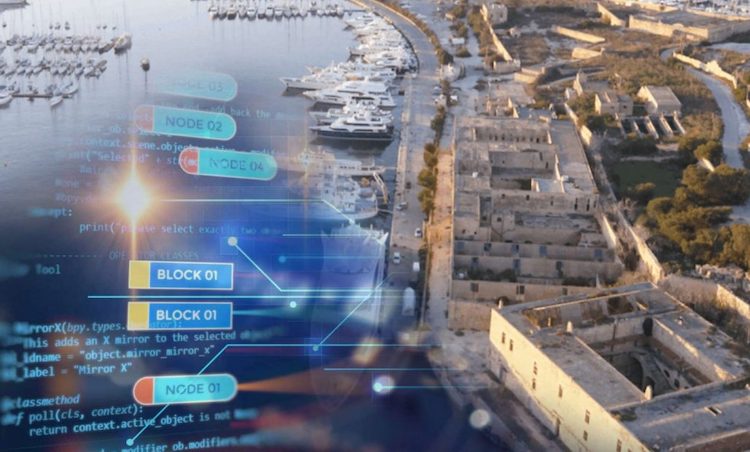 1- Growth Focused Infrastructure
Maltese government has heavily emphasized on Information Communication and Technology (ICT) which proved to be the key enabler for the development of the local economy. ICT research and development is considered as a strategic pillar for Malta to attract foreign investments. Building an excellent eGovernment infrastructure truly reflects the government's seriousness towards becoming a tech leader.
2- Growing iGaming Industry
Malta is one of the few countries that grant online gambling licenses. The country also offers a unique and favourable approach to the iGaming industry, i.e. it offers a solution to regulate the industry rather than restricting the operations. A transparent, safe and well-regulated market is what every iGaming entrepreneur is looking for and Malta has it all.
This very solution oriented approach is attracting more and more investors from around the world to have their new businesses based in Malta. More businesses means more tech job opportunities, so you as a technologist should be certain about a stable and healthy job market.
3- Ever Growing Innovation Opportunities
Maltese government's eGovernment is one of the best systems in the EU, however, there are always new challenges and opportunities in the tech industry and there's always room for improvement.
According to the experts the size of the island makes it ideal to fine tune e-government initiatives, which means you can always come up with a more scalable solution that can help the government to improve and who doesn't want to work on government projects!
4- Better Balance of Competitive Payout & Cost of Living
Better salary or benefits are among the top factors when one decides to switch a job or relocates to another city or country.
The call for talent is definitely high in Malta which means there's a growing demand for IT professionals, and of course employers know how to attract the talent. Attractive benefits and competitive salaries for IT professionals is one of the reasons you may want to consider Malta as your next home.
On the other hand, cost of living in Malta is relatively lower than those of other European countries, which makes it an ideal choice for talented tech professionals to start or grow a tech career in Malta while planning a worry free future.
5- A Fuller Lifestyle
The all-year-round beautiful sunny weather, historical and architectural monuments, beaches, highly favoured work-life balance, easily accessible sources of leisure and entertainment, low crime rate, and English as an official language makes Malta a great place for any professional looking to relocate here for a great career and peaceful life.
individuals looking to relocate to Malta can easily make up their minds! With companies in Malta increasing their interest in enhancing their company culture, foreign individuals are more than welcome to add diversity to a company's team, meaning that the recruitment of talented, foreign individuals within the IT industry is always on the table!
The Bottom Line
Malta is surely an amazing place for the tech talent to work and live there. If you are looking for something that we discussed above, it's time to relocate to Malta.