India is among the rapidly growing countries and its economy is getting stable day by day. India is also one of the most populated countries in the world that makes it a perfect spot to start a small business. As it is developing country so there are number of problems that people have to face in India and you can take advantage of those problems and can fulfill the needs of the people and can get a good profit in return.
So, next time don't run from the problems and see them as a business opportunity for you that can make you a successful entrepreneur.
Related Reading:
5 Reasons Students College and University Should Try Entrepreneurship
You can start a business in India quite easily if you have little capital and a unique idea that can attract more customers you will surely get success. You can even start your own business without any investment, if you have a skill to capitalize on, i.e. coaching, writing, programming, sales & marketing, research, analytical skills etc,. If you are still not clear about what business to start, this list of small business ideas for India can be quite handy.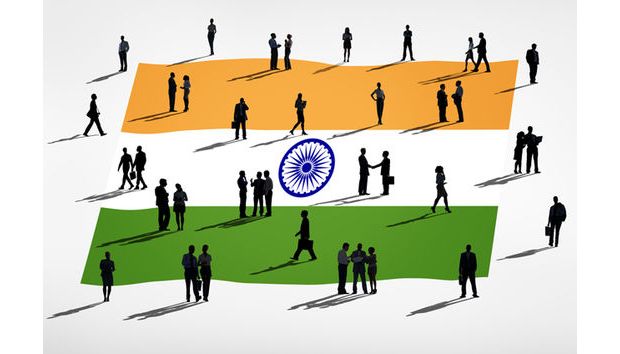 Related Reading:
Top 7 Highly Profitable Industries for Small Business Startups
One thing you must know that you must follow the local laws, not just to play safe, but also to contribute positively to the economy. As you may know that the tax rules are not that much complicated in India and you have to pay a nominal amount of tax on your small business. Only your dedication and enthusiasm is required to run business smoothly.
So, make up your mind about the business that suits your passion and you think that you can get a good profit margin in that business, just go for it. But if you are still confused about your business, you may want to get in touch with a mentor. Check out this discussion on Quora to know how to find a good mentor in India.