Whether you are unemployed and desperately looking for a job or you already have a full-time job, but you want to maximize your income, becoming a rideshare driver can be a great part-time engagement. In fact, ridesharing is becoming an increasingly popular part-time business, especially in the big cities.
Though there are a lot of reasons for ridesharing business to be so much popular, the most convincing factor is its flexibility; you set your own time, i.e. if you are bored turn on the app and wait for someone who needs a ride or if you want to spend time with family, turn off your app and take a break.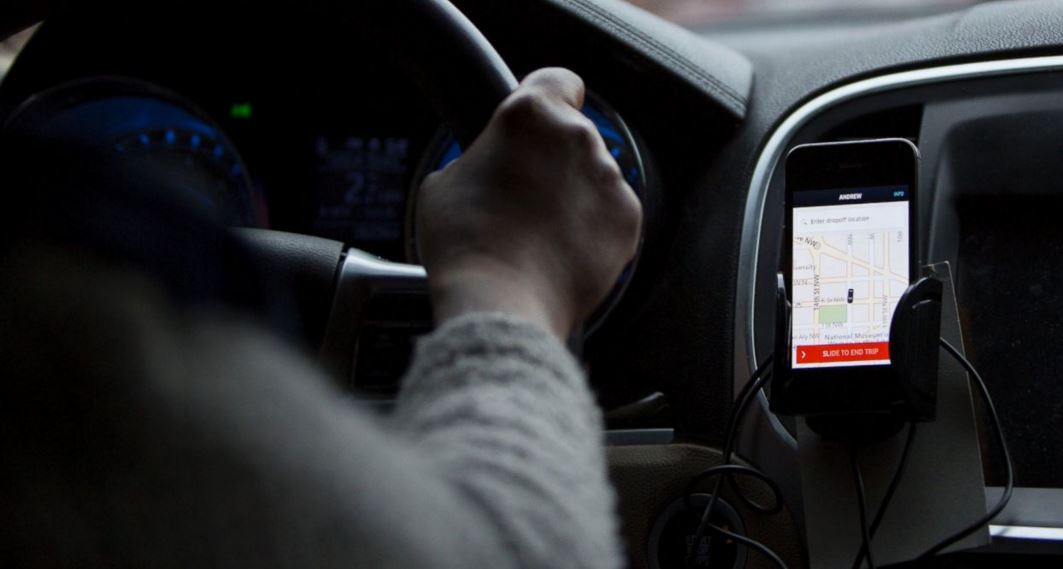 There can be hundreds of more reasons to start your own part-time or full-time ridesharing business today, and you just need two things to get started: a car and a smartphone. However, there are a few other important things you must know before starting up.
1- You must be at least 21 years old.
2- You should have a car in good working condition and an insurance policy for the vehicle.
3- Your car must pass the inspection.
4- You must have a valid driving license and a clean driving record, i.e. no DUIs.
5- You must not have a criminal record and must pass a background check.
6- There can be more specific requirements depending on the state/country you live in, so do check with the ridesharing companies for details.
Once, you have all the requirements fulfilled, you are all set to have a great source of side income, but you must not rely on a single service like Uber; rather, you should drive for more than one company as it allows you to maximize your earnings potential.
In this connection, you must sign up for Ariv which is a subscription based ridesharing company that offers drivers to take 100% of their earnings. With weekly and monthly subscription packages, Ariv benefits both the drivers and the riders who should not worry about surge prices anymore. Ariv iOS app is available for download, and the Android version will be coming soon, so, it's the right time to sign up as a driver and maximize your earning potential.
The vehicles allowed by Ariv are Sedan, SUV Models 2009 and up among others. You can find complete details about vehicles and subscription on their website and can get in touch with them directly for any queries.
How much can I earn working part-time as a rideshare driver?
Well, it really depends on when and how much you work, i.e. as a part-time driver, the best times to log on are the busy hours, i.e. weekends, peak hours (morning and evening) during the weekdays, public holidays and so on.  And, if you work more hours, you can make more money for sure.
You must know the fact that some days are better than others, and as the competition is growing, you must update yourself with latest happenings around to make sure you are driving in the right place at the right time.
The Bottom Line:
The rideshare industry is ever growing with the ever-increasing demand, so there's always an opportunity, but you must be aware of all the pros and cons of driving as a rideshare driver too.