Business process model and notation practices can revolutionize businesses and help them achieve their full potential. The entire culture of business has already transformed due to the business process modeling insight. In fact, 96% of businesses now use at least some form of business practice documentation.
However, just because businesses use some form of business process modeling doesn't mean that they are making the most of it. At first, learning the proper business process model and notation can be complicated. But once you have learned it, it will be easy to implement.
If you are a business manager or an entrepreneur and looking to transform your business into a more profitable venture, learning how the business process model and notation actually work in practice is crucial.
Read on to learn everything you need to know about how the business process model and notation processes really work!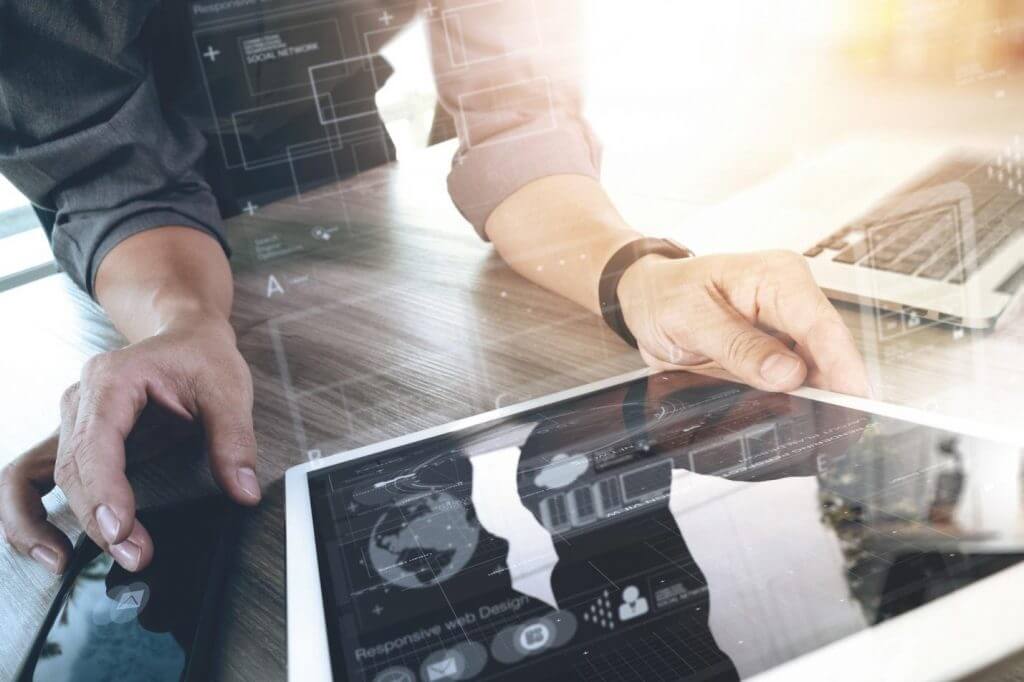 Lay Out Your Business Structure
One of the best ways to use business process modeling notation is by getting a bird's-eye view of the structure of your business. At the end of the day, a business is made out of a series of actions performed by people or tools.
Some businesses are more complicated than others. However, the center of any business will be a flow from customer orders to ordering fulfillment. That is the part of the system that generates money and profit.
Some businesses will also have parallel flow structures. These can include things like human resources and office maintenance.
Seeing your entire business laid out like this can help you realize how to increase profits. Separating the money-making parts of your business from other structures can help you prioritize. Some problems need to be fixed more urgently than others.
At the same time, having every part of the business laid out can help when you don't quite know what the problem is. You can review each node in the business process notation model and reflect on how it might be causing problems.
Break Individual Processes Down
A bird's eye view of a business is useful, but sometimes you need to look at things more closely. Each node in your business structure can be zoomed in on. You can create a business process model for each process in your business.
Getting a crystal clear understanding of how each part of the business functions can sometimes throat into sudden relief what you need to do to resolve problems.
The Lean Six Sigma system combines all of the best aspects of process flow charts and process workflows to increase workflow efficiency. It invented some of the top insights for improving workflow throughput and other essential business metrics.
If you would like to improve your own workflow accuracy or otherwise learn about how to create reproducible business processes, then check out the six sigma green belt certification.
Enjoy All the Benefits of Business Process Model and Notation Systems
We hope that you were able to learn something helpful about how the business process model and notation works. This powerful business system can take a little bit of time to learn, but it more than pays for itself.
To keep up to date on the latest information in employment, education, training, and more have a look through our other articles!
You May Also Like