A dry cleaning business is one of those small scale businesses that can easily be established at the backyard of your house. This business has the potential to bring good return on investment over a short period of time simply because the demand of cleaning of clothing is ever rising.
Before you etch out a business plan for laundry and dry cleaning  you need to do a proper research on demand, supply, competitors, potential problems and working conditions in that locality.
You must know that the availability of clean water is a must for any dry cleaning big or small. Besides clean water, you will require equipment like washing machine, pressing irons, dryer, buckets, brushes, hangers etc. A good idea is to make list of all these items and list their costs along.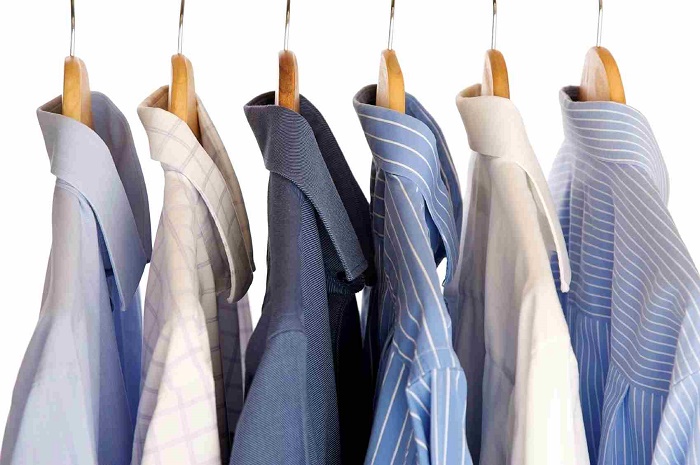 Please, note that first 6 months should be given to the business to get settled. As per stats, an average house hold dry cleaning spending is about $42/month. If you start with 2 clients in hand, and work on getting just 5 new clients every month, by the end of 6 months, your business should be earning $1230/month with 30 clients. Deduct the cost per month and you know your profit!
To attract more customers you should also offer various packages for your customers like urgent or special services. The equipment needs to be maintained well if you want to increase the profitability of your dry cleaning business. Majority of the equipment used for this business is a onetime investment and can be used again and again to reap in profits.
If you are able to optimize your resources well, it can have drastic impact on your profitability and it will shoot up considerably.