Many times, you feel stressed out at work and think of quitting job, because you feel you can do a lot with this much of effort for your own business. A friend recently told me that she is so frustrated at work that she is ready to quit the job and start a bakery from home.
Honestly, I am always in favor of such decisions, but let me tell you a bitter truth that at times things do not happen exactly like the way you think, so it's better to think well before stepping into the world of entrepreneurship. Do your research and start a business with a proper business plan.
So, if you are something thinking to open your own home based bakery, make sure you have a bakery business plan ready!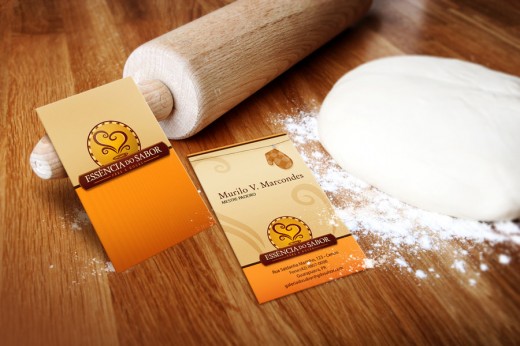 To start with, you should first identify why you want to get into the bakery business. If you think it's going to make you easy money and you'll be rich quickly, then that's not the realistic thought at least. Baking business is a bigger commitment than that of 9 to 5 job, so it may need more effort and little return for quite some time.
Anyone who wants to own and run a bakery, should:
Be passionate about baking; discovering, inventing & reinventing new recipes.
Be competent at his work.
Be committed to his work.
Love doing it; not just for fun, but to turn it into life-long career.
Have worked in a bakery before, or have baked extensively at home for different occasions.
Not get bored quickly, because it is going to be the whole day baking in a kitchen.
Have significant investment in financial resources, as a bakery requires some investment to get started.
Have all the time and capacity to handle big amounts of hard work.
Know what type of baking business it is going to be.
Have a bakery business plan ready with clearly articulated actionable items.
So, sit back and think real hard about why you want to start a bakery and whether can afford it or not, i.e. financially, mentally and physically!