A solid business plan is the only way to find the way to start a business with little or no investment. So, if you are interested in starting a beauty salon business, you need a plan!
Well, a good hair salon business plan is not something which is very hard to find. As the demand for salon services is increasing so are the number of salons that we come across every day.
If you have decided to open a hair salon you need to focus on the basics first. A good trained staff is a must for excelling in this field, and as you want to start with no money, you must be an expert with at least 4 or 5 major beauty services, i.e. hair cutting, hair treatments, makeup, etc.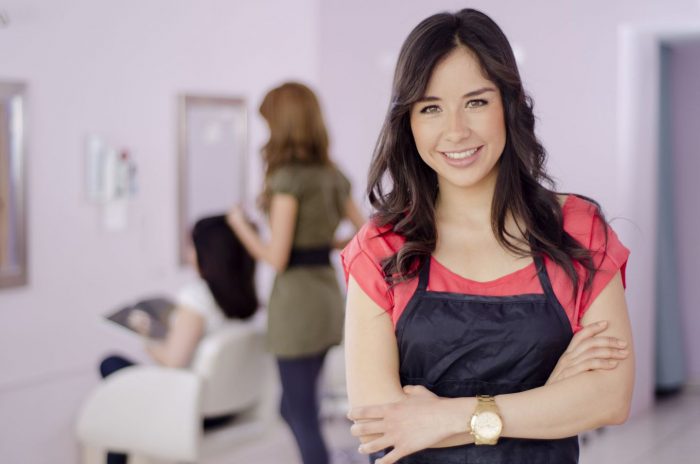 Secondly, the supplies that are required to be used in the business should be in place, so you do need some money to buy quality products. Buy less, but buy good quality.
Once your staff and equipment requirements are in place the focus should be offering the best service. A good research and customer survey can give you many vital insights which probably a hair salon business plan cannot.
Once you have all the data and have browsed through various business plans, customize the plan to suits your requirements.
With almost no money you can setup a small hair salon as the infrastructure required isn't very capital intensive and even if you have to shell out some money, the returns are very quick.