Startup funding is one of the most common challenge for first time entrepreneurs and one of the biggest reason for startups to fail. Just because, not everyone can seek good investors, doesn't mean a startup should fail. You can arrange funding from your credit card even, if you're sure that your product is going to make it big sooner!
Startup financing might seem like tricky business, requiring stressful meetings with potential investors or filling out page after page of loan applications, but relax for a moment. Things like funding your business with credit card or getting emergency loans for your startup make thing easier and simpler.  All you need to do is to research a bit and find your opportunity!
Because timing is very important in startup industry, credit card funding can save your idea from dying and even can give it a better exposure!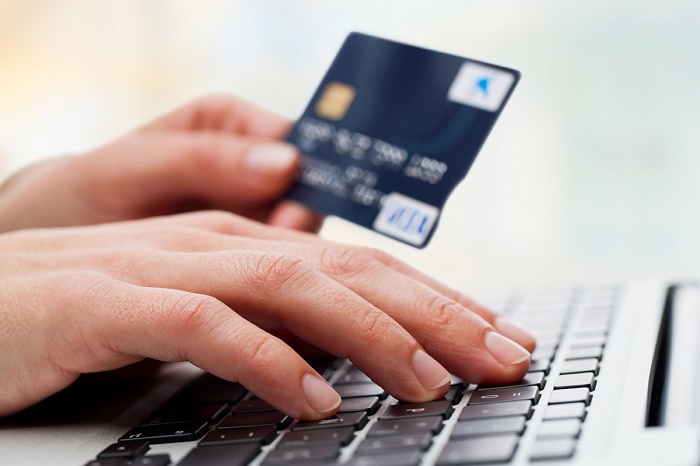 Now let me explain why you should use a credit card to fund your startup; whether it's your personal credit card or a business credit card, using it to finance your startup can give it a quick boost.
1- It's easy to get and if you already have a personal credit card with available credit, you're all set to go.
2- It allows you to keep equity in your startup, i.e. no need to offer shares in your business to bring on outside investors.
3- Since, every other bank is selling credit cards, you may get competitive rates too.
4- Unlike traditional bank loans, no collateral needed. And, in fact collateral can be hard to come by especially in case of startup which is just ready to launch.
5- Using a business credit card to buy everything also simplifies your bookkeeping and saves time as well as the salary of your accountant.
Remember that, funding your startup with business credit card is always a good choice, but you can use your personal card as well when needed. Moreover, there may be some drawbacks too, but the biggest value is ease and timing, which makes is a great choice for young entrepreneurs to fund their newborn startups.