Startup investment where it offers outsized returns, also comes with higher risks and so, you must be prepared for the same. And in fact, the truth is that there may only be one 'golden rule' to startup investing, i.e. "expect risk, and not to invest more than you can afford to lose in any single investment".
Well, when you expect the risk and are sure not to invest more than what you can afford to lose, you must move strategically. Here are some smart moves to invest in startups: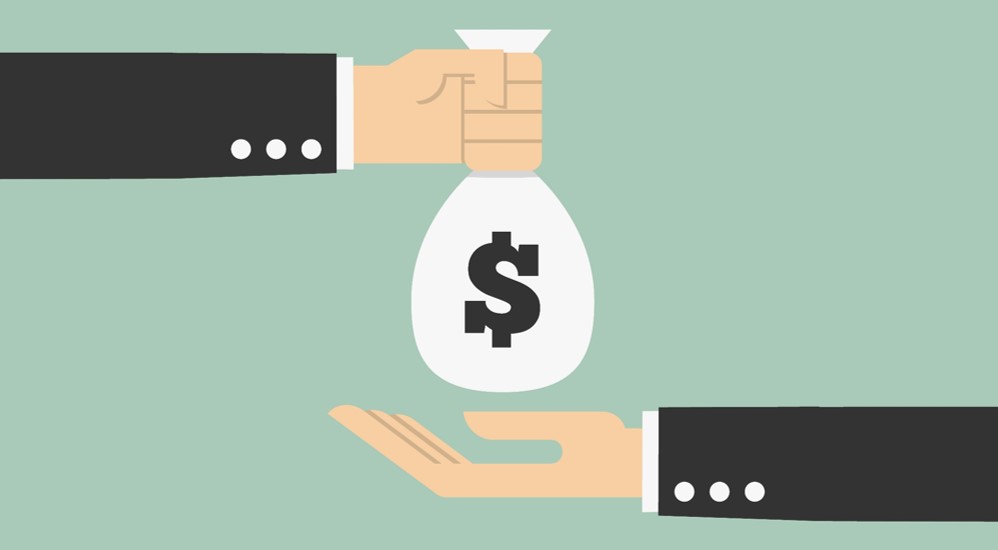 1- Invest in pre-vetted startups.
2- Consider portfolio approach and invest in more than one deals.
3- Do not invest all at once, reserve a portion of capital for upcoming rounds!
4- Invest in what you understand; i.e. your own domain.
5- Invest in startups you may be able to add value.
6- Do the market research, founders' credibility check and evaluate business model.
7- Do check the legal documentation.
Do check how you invest in startups in important.