San Diego, located on the bank of the Pacific Ocean and right adjacent to the Mexican border, is the second largest city in the State of California. With such a location the city also had an imposing climate, number of beaches, great involvement with U.S Navy with a deep water harbor that provides you with so much of opportunities to setup your business.     
Along with these factors, the city is also the birthplace of a well known wireless company and many other multinational companies also had their offices in the city. However, the company economy is mainly based on the tourism industry that contributes a lot to the economy of the city and also provides inhabitants with lot of business opportunities to fulfill the tourist needs and get a good business in return. The population factor also adds one more extra point that helps you to find a good workforce as well as good number of customers.
San Diego must be on your list for your next business. Let's have a look at some of business ideas for San Diego that you can start in the city.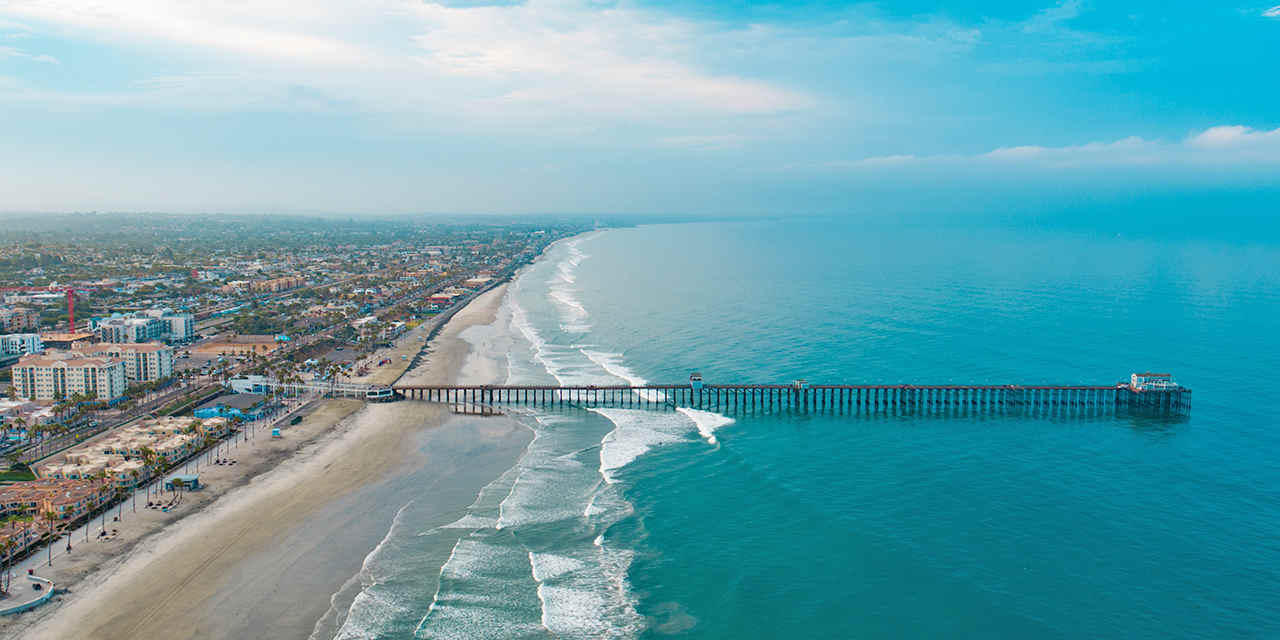 1- Cruise Trips & Water Adventures:
The tourism industry is on its boom in the city, with a huge number of tourists visiting the city just because of its coastal areas. Here is a good chance for you to connect with cruises and provide your customers with some awesome deals.
2- International Cuisine restaurant:
People visiting the city from all over the globe and people love to eat the most delicious food in the town. You can open an international cuisine restaurant where you can offer a dish that you have great expertise. You can add new dishes to the menu to keep on attracting new people.
3- Rent a Car:
Starting a rent a car business is a best option for you, if you have some old cars, you can indulge them in the business. Even if you don't have any you can buy some and start you rent a car business.