Being a new entrepreneur you might already be overwhelmed by a big list of online marketing ideas. You surely want to boost your online marketing efforts, but have not idea where to start.
Well, in that case, you can start with the help of some offline marketing techniques right away. When you want to promote your business you can't only rely on your online marketing, you might get some good output in the beginning but it will not sustain for long. In order to keep momentum of your business growth and stability you have to use offline marketing tactics along with the online marketing.
Let's have a look at these two offline marketing ways that can help you to kick start your marketing efforts: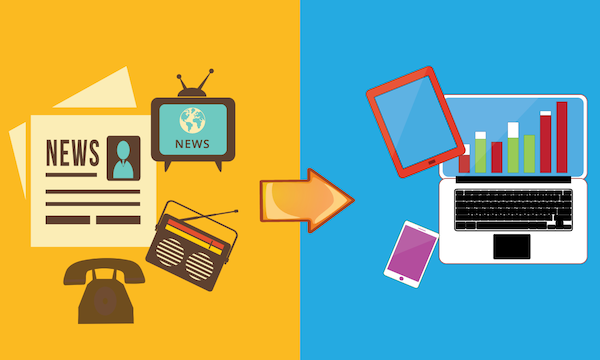 1- Cross promotions:
Cross promotion method for marketing can be the best way to promote your small business, especially in case you find other small businesses with same target market but for a different type of product or service. Like you can make a deal with a coffee maker to use your coffee at his shop or you can contact your nearest 3,4 salons to sell your home made beauty and hair products with a commission or some other benefit on each sale.
Similarly, if you are a web design entrepreneur, you can always partner up with marketing and advertising agencies. If you are a financial consultant, you can get in touch with companies with 10 or more employees and so on.
2- Media Giveaways:
Folks love to have something for free and now a day's its trending that radio and TV shows are giving away free prizes to get their audience more engaged and they are always in search of free products that they can give for free to their viewers. You can offer them your product in exchange of your publicity and advertisement that can be much helpful for you to get more customers attention.